Erwin Olaf, On Beauty and Fall
Posted by
---
31 Aug 2013
---
in
An interesting documentary on the life and work of Erwin Olaf gives me the opportunity to remember the first time I saw his photographic series Grief.
Ricordo il momento in cui per la prima volta mi trovai di fronte alla serie Grief di Erwin Olaf.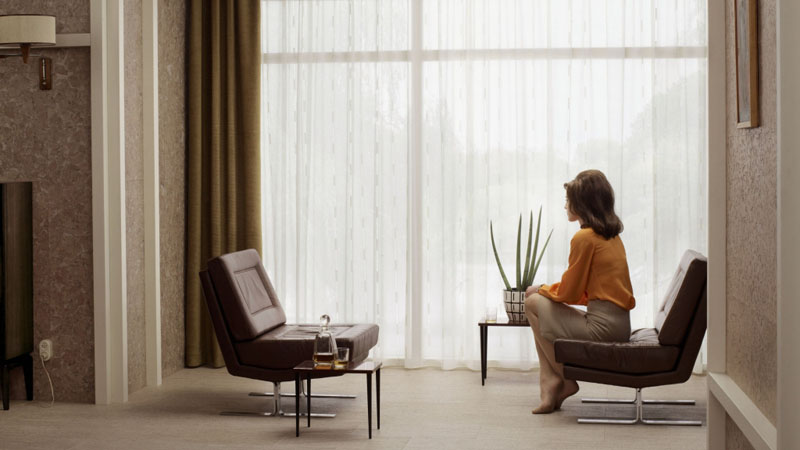 Impossibile distogliere lo sguardo, smettere di percorrere con la mente tutte le possibili storie congelate in quegli scatti.
Avevo inciampato per puro caso in una delle radici del mio immaginario. Era Raymond Carver tradotto in fotografia.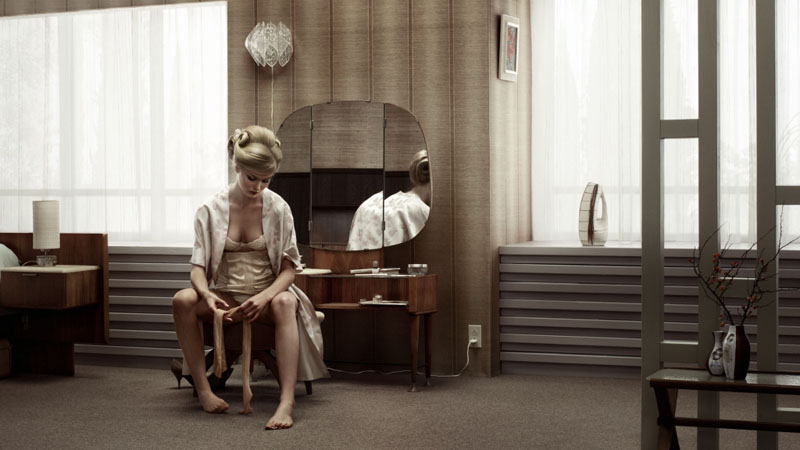 Nulla nella sua produzione successiva mi ha più fatto quell'effetto, ognuno prosegue per la sua strada.
Altrettanto casualmente mi sono imbattuto in questo documentario "On Beauty and Fall" di Michiel van Erp, che di Erwin Olaf racconta molto.
Addirittura troppo per uno come me che non ama sapere con precisione chi è l'uomo dietro l'opera. Ma il tono è intimo, le immagini dirette. E di Olaf, del suo modo di vivere e di fotografare, emerge un ritratto più interessante e toccante del previsto.