Posted by
---
6 Jun 2013
---
in
CAD-modeled, 3d-printed sugar lumps. Italo Calvino's Palomar would have liked them, too.
Sarebbero probabilmente piaciuti al Palomar di Calvino questi piccoli cubetti di zucchero modellati in CAD e successivamente realizzati mediante tecnologia di stampa 3D.
Il suo sguardo si sarebbe addentrato attraverso i vuoti e i pieni delle minuscole architetture il cui fine ultimo è quello di essere disciolte in una tazzina di caffè.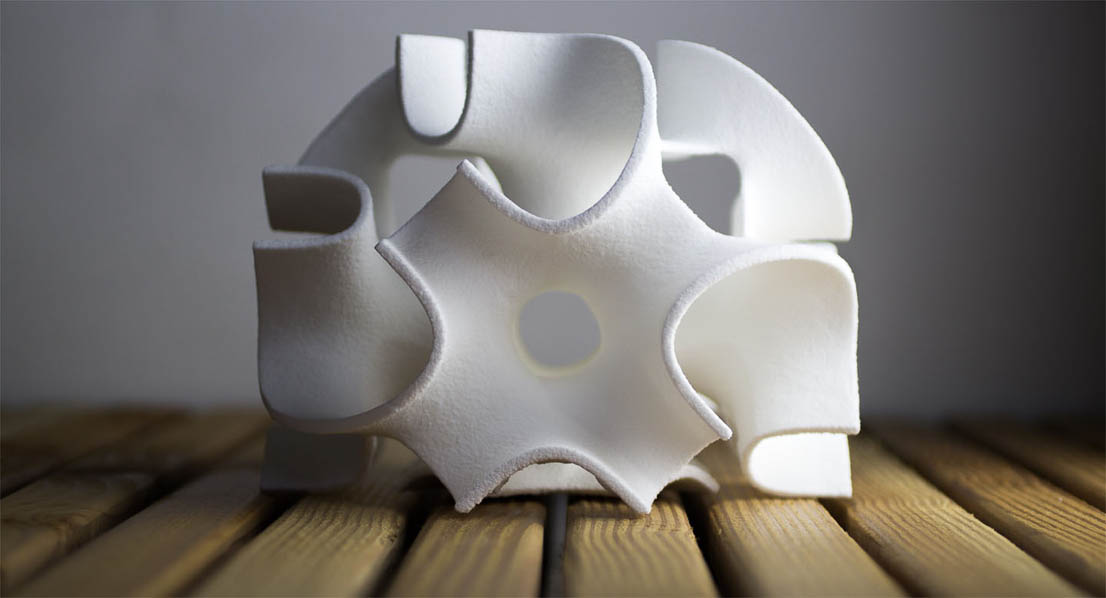 Pensati e realizzati da the sugar lab, che li presenta sul suo sito attraverso una serie di magnifiche fotografie che sollevano il Signor Palomar, e noi con lui, dalla necessità di munirsi di una potente lente d'ingrandimento.