Posted by
---
20 Apr 2013
---
in
He was considered 'the best album designer in the world'. I never knew much about Storm Thorgerson, even if I literally hold his works in my hands so many times.
Non ho mai saputo molto a proposito di Storm Thorgerson. Adesso è morto e negli ultimi giorni in molti si sono prodigati per colmare questa mia lacuna.
Adesso so che era nato nel 1944, che aveva studiato cinematografia al Royal College of Art di Londra e che nel 1967 fondò lo studio grafico e fotografico Hipgnosis. Soprattutto so che Douglas Adams (sì, quel Douglas Adams) lo definì "il miglior designer di copertine di dischi del mondo".
Ed è davvero difficile dargli torto.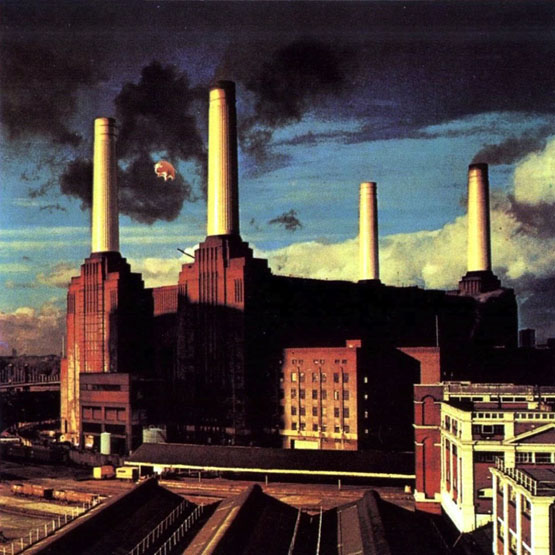 Adesso so tutto tutto questo, e molto altro ancora. Ed esattamente come prima, quando di lui sapevo poco o nulla, due o tre volte l'anno tornerò ad estrarre il vinile di Wish You Were Here e, sulle note iniziali di Shine On You Crazy Diamond, a perdermi nell'immagine della sua splendida copertina.