Posted by
---
16 Mar 2013
---
in
A nimbus, artificially created in a closed space. A few minutes before dissolving in front of the eyes of the people in the room.
L'impermanenza è la condizione.
Berndnaut Smilde sembra esserne consapevole, e ne ha fatto la cifra della sua serie Nimbus.
Una nuvola, ricreata artificialmente in uno spazio chiuso. Pochi minuti prima di dissolversi davanti agli occhi dei presenti.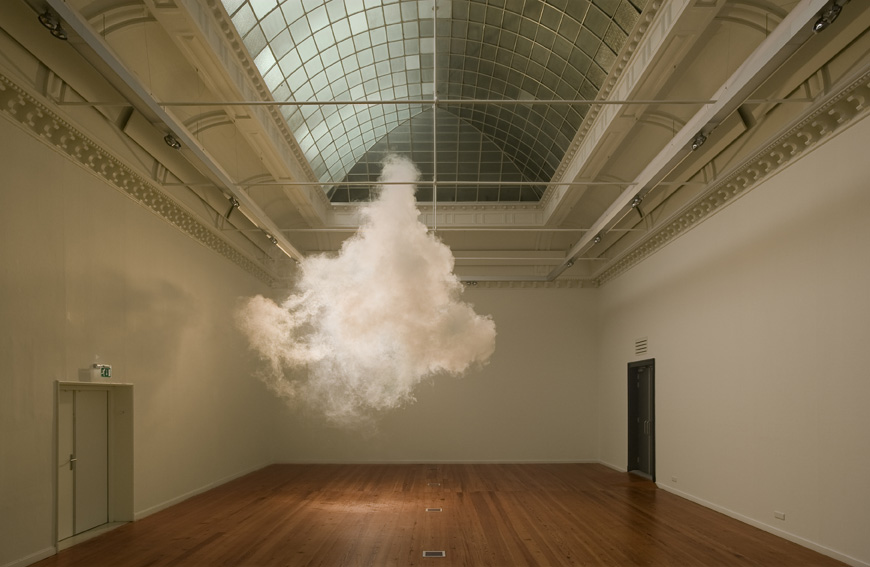 A noi rimangono queste immagini, ed il loro carico di inesauribile segreto.